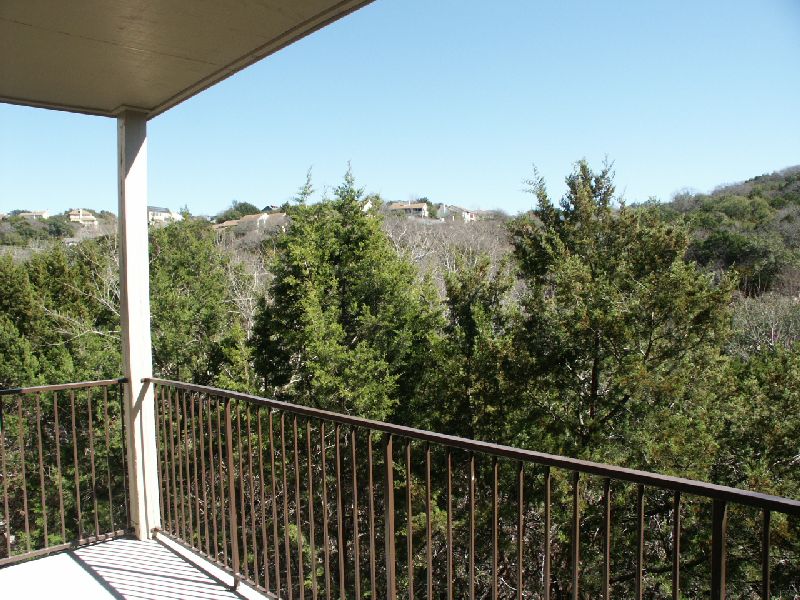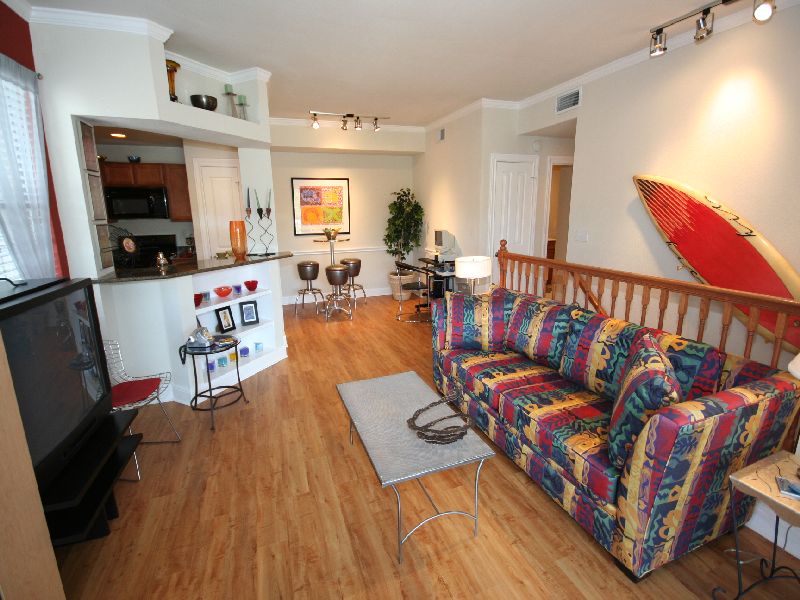 Wow what hip cool part of Austin, TX. This magnificent location has so much going for it beautiful trees, and rolling hills. It is one of the most tranquil, and serene locations in Austin. You will have very quick access to major highways such as Capital Highway of Texas a.k.a. Loop 360, 183 a.k.a. Research BLVD, and LOOP 1 a.k.a. Mopac. Close to tons of fun for everyone with a wide variety of restaurants, shopping, outdoor activities, and of course a great night life. Great area for hiking and biking Jollyville RD. The Arboretum area of Austin is the greatest for the laid back hippie or Joe Cool.

Their is a wide variety of apartments in this area. If you are looking to be close to major shopping the area near the Domain may really interest you. Apartments above upscale stores gives you a miniature Manhattan type feel. Or maybe you prefer to be close to nature and the outdoors. There are quite a few apartments to choose from stuck in the hills of 360. Have views as far as the eyes can see.

I specialize in working with properties in the Arboretum area of Austin, TX. My apartment locating office is near the corner of 183 and Braker LN at 11011 Research Blvd #200.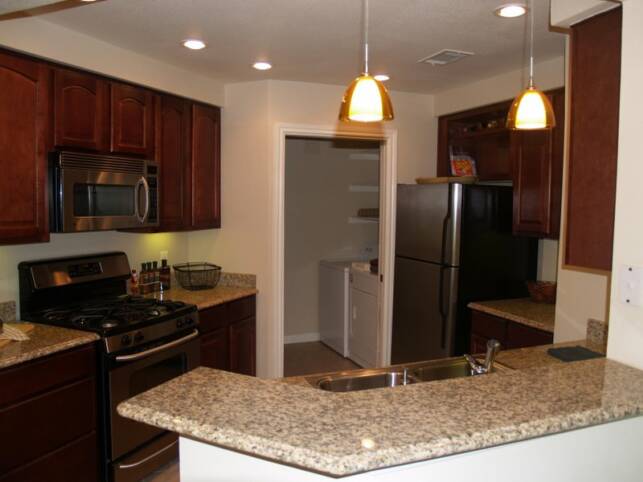 Apartments HERE! LLC License 608841